Wireless Chargers
Get charging your Apple or Samsung devices quickly and efficiently with our range of wireless chargers.
Easy and quick to install into your desk, the ARC-H and the ARC-8 provide fast and effective charging without the need for lots of messy cables, meaning you can keep your workspace clear and don't need to waste time looking for sockets in difficult places!
Perfect for offices, cafes and casual seating areas, our wireless charging range uses the latest technology to charge your devices when they need it.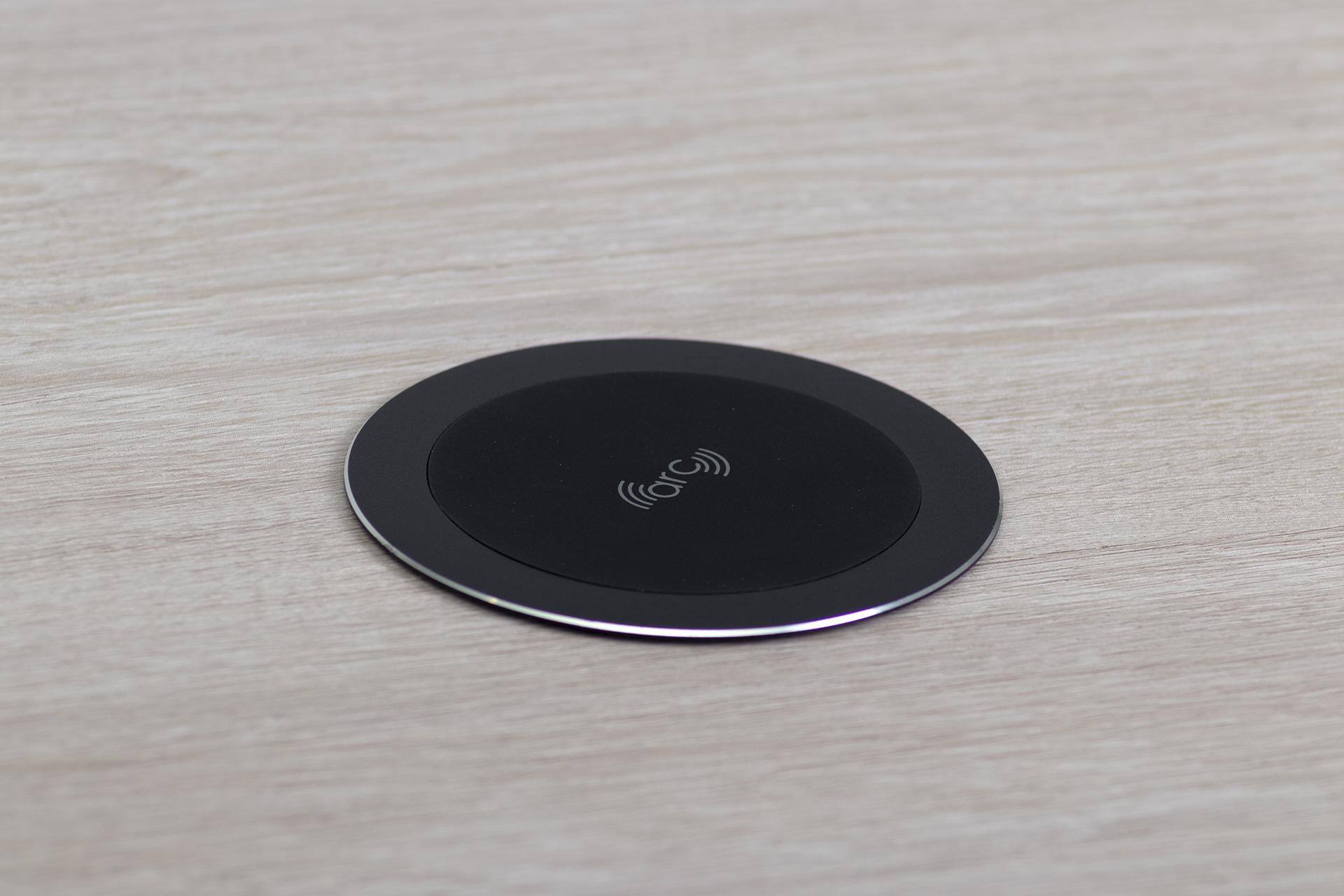 OE Electrics
ARC-80 Wireless Charger
Advanced Resonant Charger - Wireless Charging
10W Fast Wireless Charger
Lose those annoying cables and get charging with ARC80.
Simply rest your wireless compatible device on our wireless charger for a fast convenient charge.
Apple & Samsung compatible.
Simple installation.