---
PLEYT has been designed to offer not just functionality, with modular power, data and audio visual elements but also design flair to complement any surrounding; it's stylish stainless steel frame adding a touch of finesse.
---
---
Price Breaks
| Quantity Purchased | Discount |
| --- | --- |
| 25 - 49 | 5% |
| 50 - 99 | 10% |
| 100 + | 15% |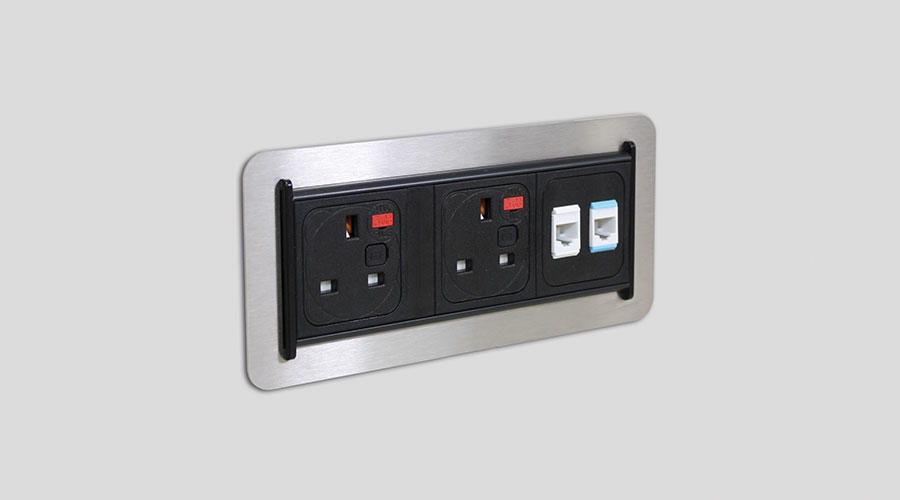 Recommend to a friend
Enter your friend's email address and a short message below and we'll send them an email about this product.
---
Please feel free to message us about this product at any time.
---
Description
By utilising the wide range of the OE Electrics modular components, including the new TUF A+C, Pleyt can be configured for a wide range of applications and used in most countries worldwide. Whether that's a media hub in a hotel room, a power module in an office, or a flexible charging point in a showroom or exhibition stand, Pleyt will meet the need with style.
Features
Quick & easy installation
Optional TUF 5A
Rear cable exit
Robust, self contained aluminium housing
BS6396 compliant and CE marked
Flush mounted and available in two sizes, PLEYT is supplied fully assembled and fits quickly and neatly into a rectangular cut out.

PLEYT DataSheet
Installation / Fixings
Cutout Dimensions
PLEYT fits into a cutout in a panel. Simply cut the rectangle out in your panel in the required position. Remove the side clamps from the PLEYT, slide the PLEYT into position and place the clamps back on. Use the large clamping bolts to fix the PLEYT into position securely.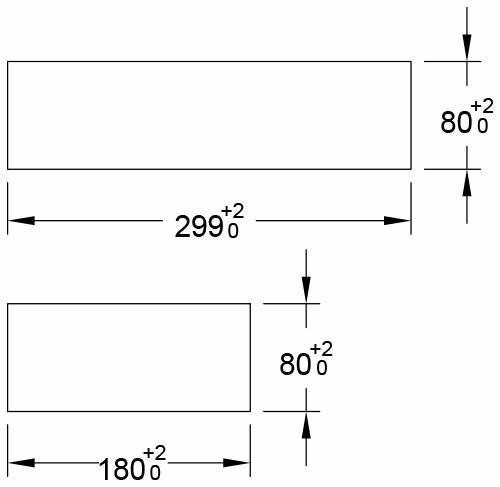 Availability / Ordering / Delivery / Returns
This product is 'made to order', so please note; it cannot be returned for exchange or refund.
Available for delivery throughout the UK, most of Europe, USA and Canada.
UK Standard delivery is 10 - 14 working days with this product via DPD.
UK Express delivery is 7 - 10 working days with this product via DPD.
European and International delivery is subject to different timescales depending on country and location in country.
Again, we must reiterate that this product cannot be exchanged or returned once ordered.
Rental
At the time of publishing, this product is currently not available for rental. Our rental division is constantly adding new products and stock to its rental inventory, so please do feel free to
chat with us
to check the latest situation.
Your payment information is processed securely. We do not store credit card details nor have access to your credit card information.