---
PIVOT is an ultra-compact in-surface power, data and AV unit with press and full soft-eject mechanism.
---
---
Price Breaks
| Quantity Purchased | Discount |
| --- | --- |
| 25 - 49 | 5% |
| 50 - 99 | 10% |
| 100 + | 15% |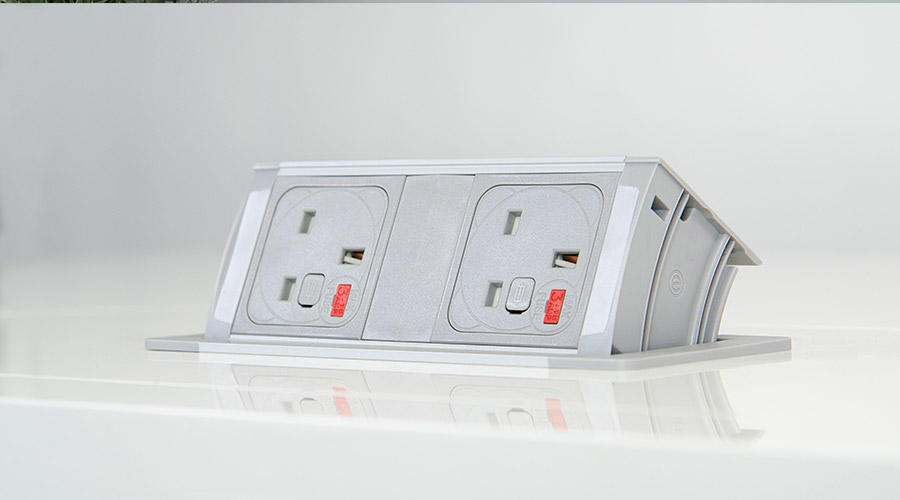 Recommend to a friend
Enter your friend's email address and a short message below and we'll send them an email about this product.
---
Please feel free to message us about this product at any time.
---
Description
OE Electrics' design brief for their new longitudinal in-surface module was for the most compact; simplest to install; internationally compatible and technically capable; auto-opening power and data module on the market, whilst maintaining a sleek design, aesthetic and robust with a high quality feel. PIVOT meets this brief perfectly and is ideal for many desk and table top situations.
Features
Minimum depth requirement 64mm
Optional TUF 5A
Ultra compact in-surface unit
BS6396 compliant and CE marked*
Standard colours – Silver anodised body – grey fascias and end caps.
Other colours available on request – may be subject to minimum order quantity.

PIVOT DataSheet
Installation / Fixings
Cutout Dimensions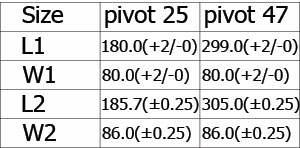 Pivot Fitting
Added installation features
Full face side installation – the clamping system operating from the front face, for surface thicknesses of 13 – 45mm (for less than 13mm surface thickness – rear access would be required)
Ultra slim 80mm cutout – with full flange to mask cutting inaccuracy, but also allows PIVOT to be considered for installation in soft furnishings.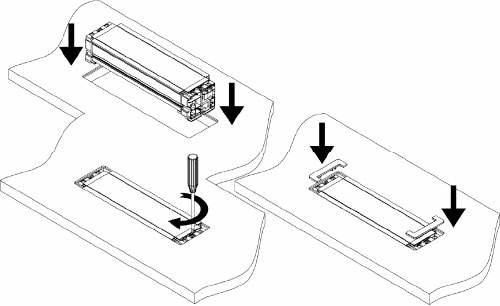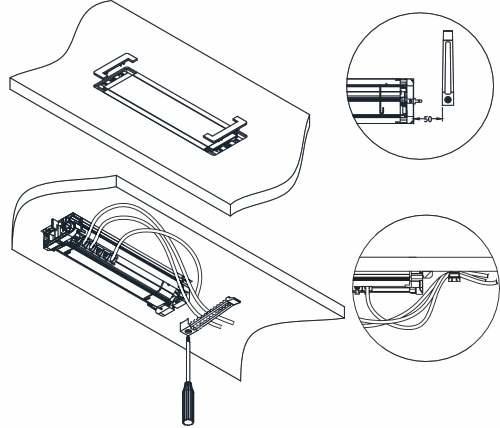 Pivot can be fitted either recessed in the surface or resting on the top. Please follow the fitting instructions carefully. All Pivot units come with instructions included.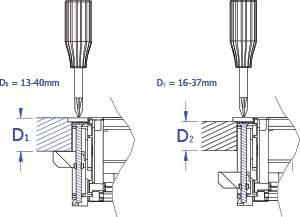 NOTE: Screws should be tightened only to the point when the clamp touches the underside of the desk.
Availability / Ordering / Delivery / Returns
This product is 'made to order', so please note; it cannot be returned for exchange or refund.
Available for delivery throughout the UK, most of Europe, USA and Canada.
UK Standard delivery is 10 - 14 working days with this product via DPD.
UK Express delivery is 7 - 10 working days with this product via DPD.
European and International delivery is subject to different timescales depending on country and location in country.
Again, we must reiterate that this product cannot be exchanged or returned once ordered.
Rental
At the time of publishing, this product is currently not available for rental. Our rental division is constantly adding new products and stock to its rental inventory, so please do feel free to
chat with us
to check the latest situation.
Your payment information is processed securely. We do not store credit card details nor have access to your credit card information.