Pendulum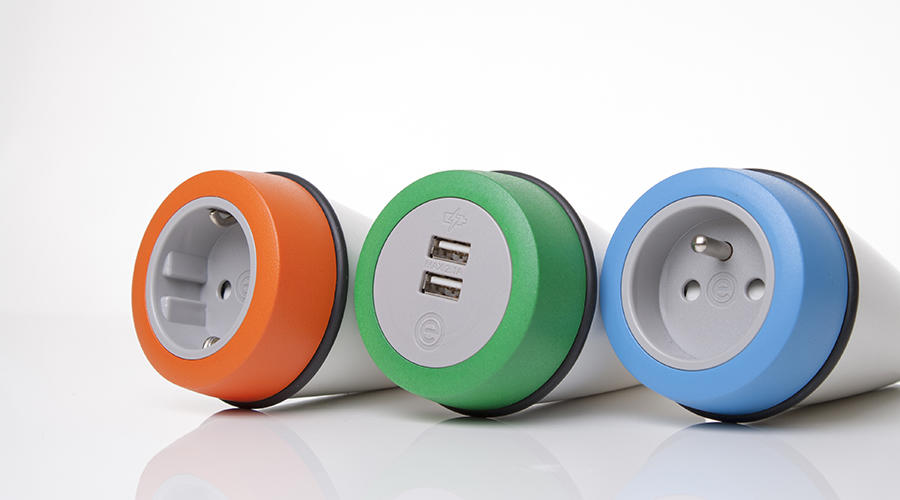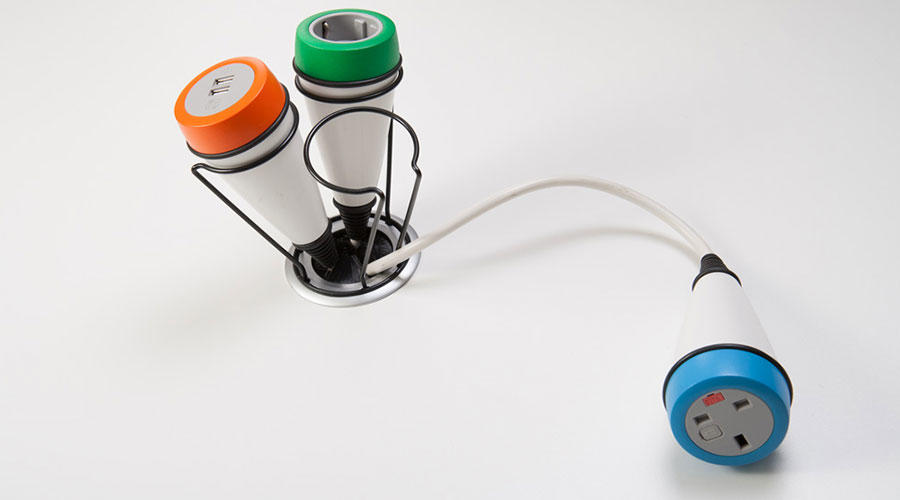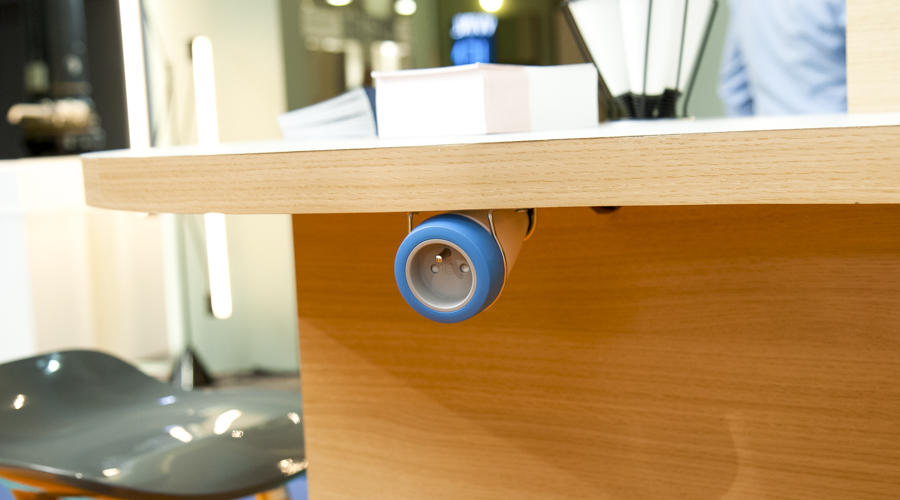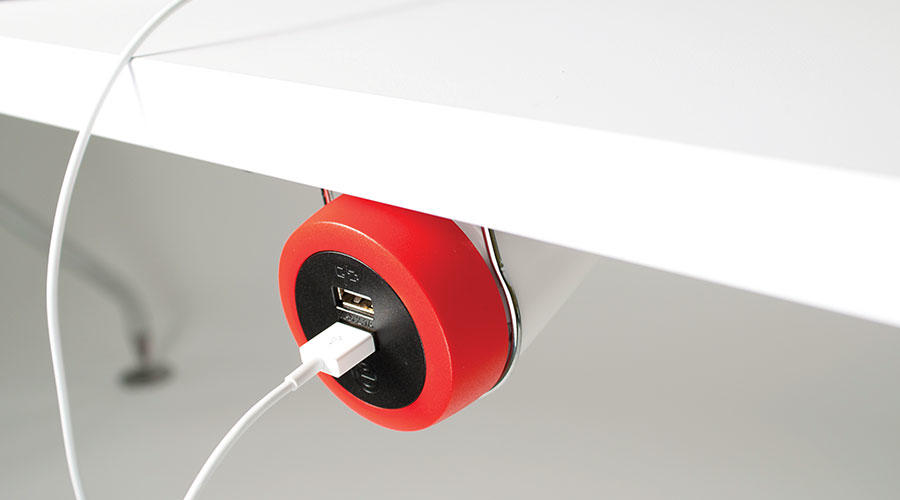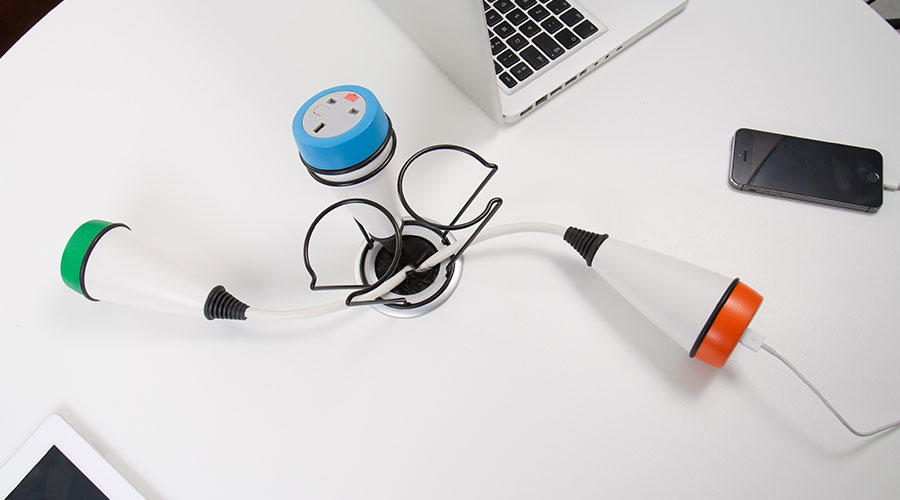 | | |
| --- | --- |
| Quantity Purchased | Discount |
| 25 - 49 | 5% |
| 50 - 99 | 10% |
| 100 + | 15% |
Pendulum
Less is definitely more with our minimalist PENDULUM power module. Providing a conveniently locatable power or USB charging socket, PENDULUM not only adds style but also a splash of colour to the workplace!
Product description/specifications, installation/fitting details, availability, ordering, delivery & returns, and rentals can be found by scrolling down the page.
---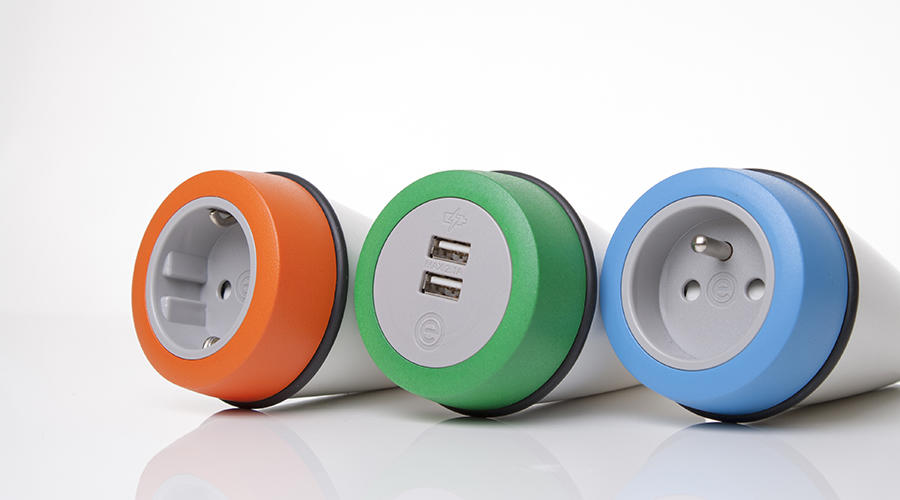 Recommend to a friend
Enter your friend's email address and a short message below and we'll send them an email about this product.
---
Please feel free to message us about this product at any time.
---
PENDULUM is a unique single gang power module designed to provide the user with a conveniently locatable power or USB charging socket. The standard pendulum finish is white or black "sparked finish" polycarbonate with black or grey sockets. As an extra cost option the socket bezel can be painted in a range of 8 vibrant colours or the RAL colour of your choice.
Features
Optional TUF 5A
Suitable for many different environments
Bezel available in a range of colours
BS6396 compliant and CE marked*
An individual Pendulum module can be securely fixed under a table edge using our special chrome bracket with optional cable tidy. Alternatively up to 3 Pendulum modules can be conveniently located in the 80mm grommet table top Pendulum Cradle ready for use
Pendulum can also be fitted to a flexible chrome gooseneck to provide an innovative solution for providing power to casual seating areas and other special applications – see POSE for more details.

PENDULUM DataSheet
Wire underdesk cable tidy
Wire underdesk bracket
Wire desktop cradle with accessories
Standard fixing options are the two part under desk wire cage for a single unit or the 80mm grommet cradle for up to 3 units. Alternatively PENDULUM can be fitted to a flexible steel "gooseneck" – See POSE
Wire Underdesk Cable Tidy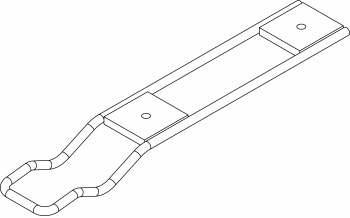 Wire Underdesk Bracket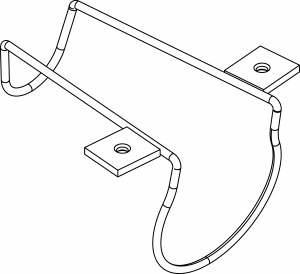 Wire Desktop Cradle and Accessories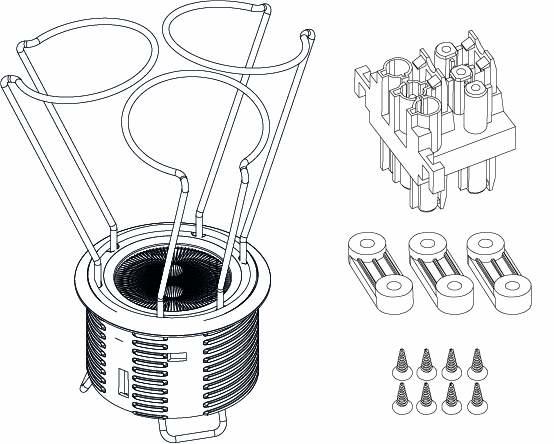 This product is 'made to order', so please note; it cannot be returned for exchange or refund.
Available for delivery throughout the UK, most of Europe, USA and Canada.
UK Standard delivery is 10 - 14 working days with this product via DPD.
UK Express delivery is 7 - 10 working days with this product via DPD.
European and International delivery is subject to different timescales depending on country and location in country.
Again, we must reiterate that this product cannot be exchanged or returned once ordered.
PENDULUM is not currently part of our rental stock; if you would like to enquire further about similar products that are available for rental then please call us on +44 (0) 330 330 9901 or email rentals@fulcrum.uk.com