At THE POWER OUTLET we supply the most advanced, aesthetically pleasing power and data solutions.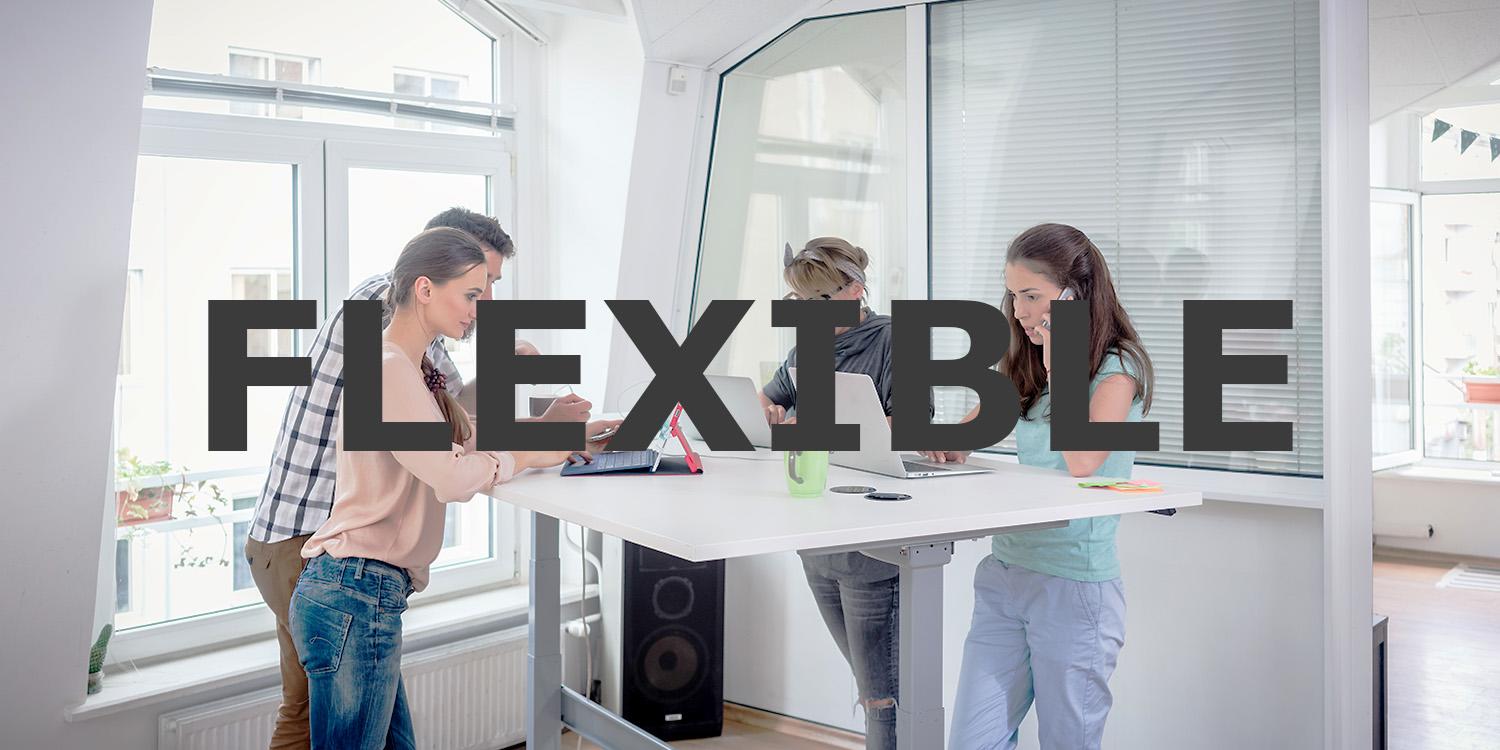 Make your office something to be proud of, so that it not only looks great but offers modern, well thought through power and charging solutions.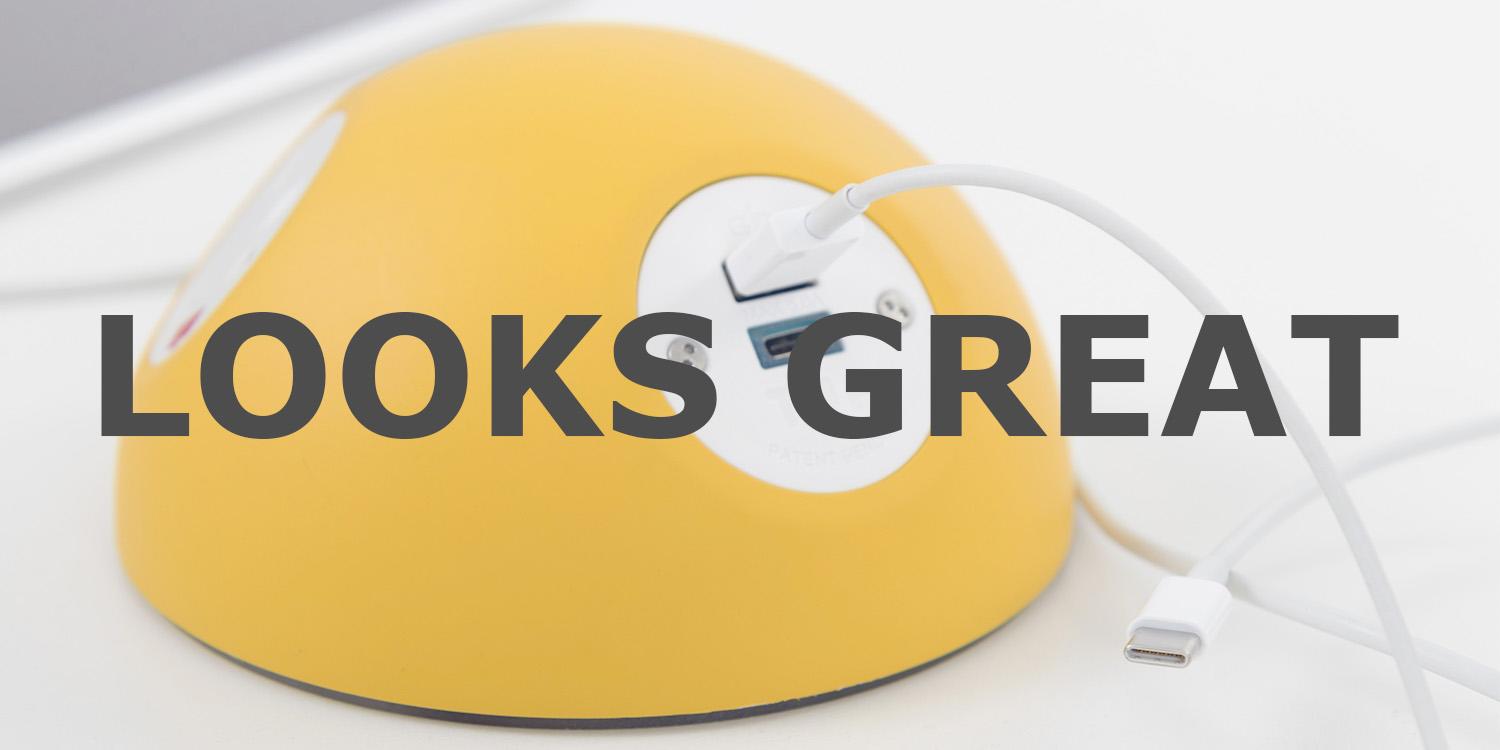 Hot desking and flexible working hours are something that are becoming more and more popular at the moment. Make sure your desks are always ready to go with our selection of power solutions.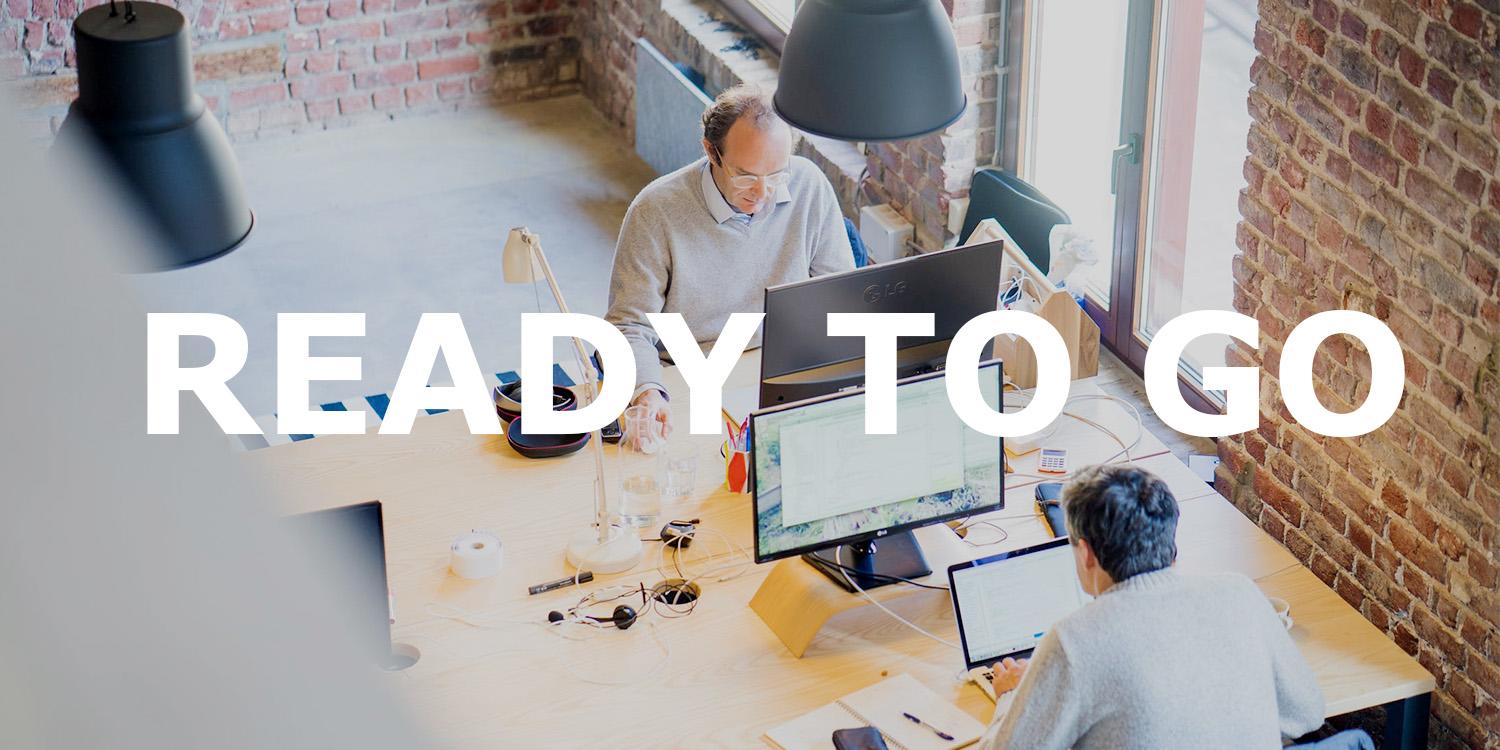 Is it down to you to create a modern, hi-tech, creative works space that encourages forward thinking and productivity?

PLY with its innovative use of birch plywood and laminate, takes the traditional desk top power module in an exciting new design direction.

PULSE 'floats' above the desk releasing the desktop and takes its design influence from modern life - clean, simple lines with no- nonsense understated function and uncompromising style, providing power and / or USB charging. Also available in the OE 8 colours!

PANDA is a compact and distinctive design with various options for configuration for power and USB charging and fixings; along with decorative socket frames and end caps.

PHASE is an exciting new concept in power modules that is ideal for providing convenient but discreet power and data in offices.

POD has been designed to offer full desk top power data and AV connectivity in a compact yet robust aluminium extrusion-based enclosure, ideal for both office and educational applications.

PEARL desk top power and data unit with its white body, end caps and socket fascia's, perfectly complements the contemporary all white office desk.

As well as desktop, we also offer in-desk options and our favourites are:

PixelTUF enables the time-short mobile worker to charge a laptop at the same time as charging their mobile phone and tablet! Perfect for hot desks and drop in areas.

PIP has been designed to provide convenient power and USB 'fast-charging' in its purest and simplest form - a single mains AC or USB charging socket in a wide choice of decorative bezels, with style, colour and finish option to perfectly complement your interior design theme.

PLATINUM is a versatile in desk unit fitting flush to the worktop allowing full use of the workspace. Particularly suitable for meeting tables and other locations where space or uncluttered appearance is important.

If you are looking for power or charging solutions for your meeting room / break out or casual areas, we would recommend the following:

ARC or ARC 80 – fast, wireless desk top charging at it's very best and compatible with Apple and Samsung products

POSE – a convenient and flexible floor mounted power / charging solution providing a conveniently relocatable power or USB charging socket in casual seating areas

PLUTO-8 is a smart desktop unit with 3 outlets for a combination of power sockets and/or USB charging. Configured to your specification and available in a range of colours or a custom design to suit your space.

To view our full range of products, click here