Defender Office - End Ramp
Defender Office - End Ramp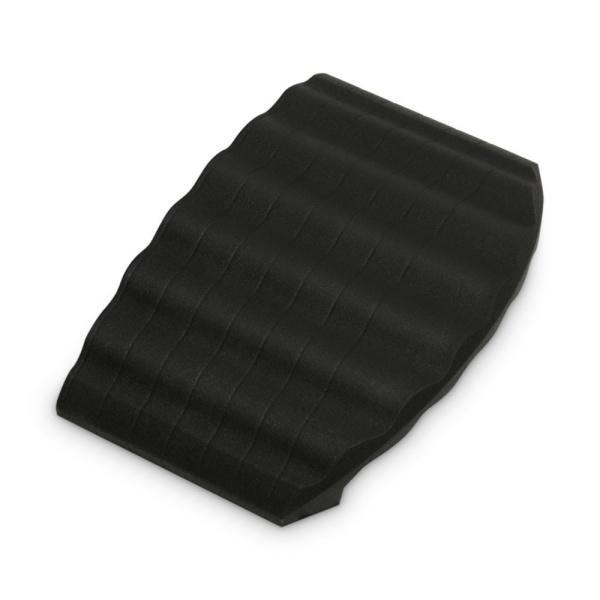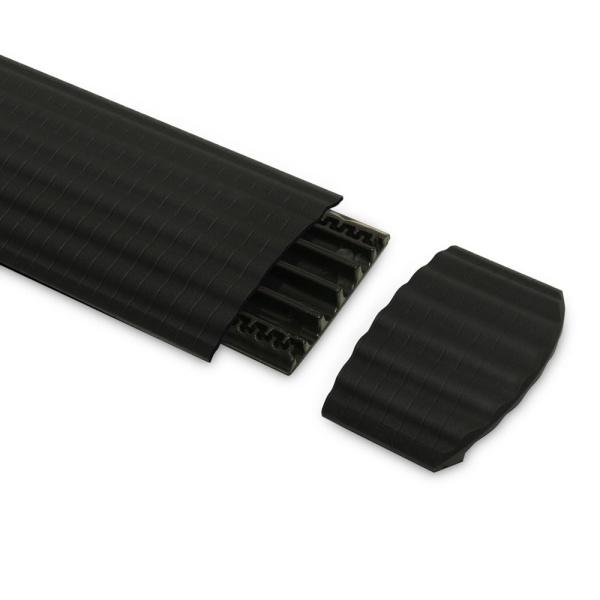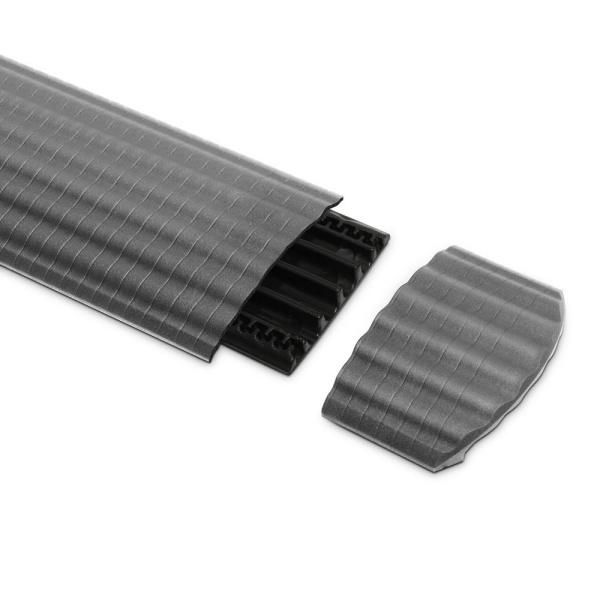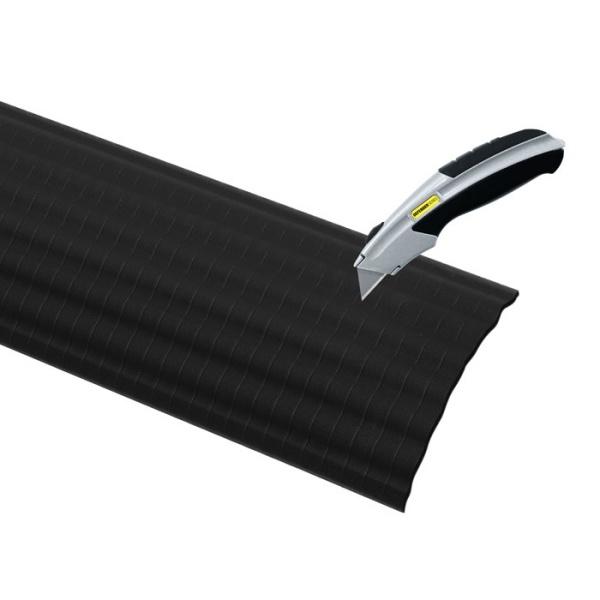 Defender Office - End Ramp
End ramp for Defender Office
The 4-channel Defender Office meets all expectations and guidelines for professional cable protection, whether in offices, in your conference room or at your trade fair booth. You can adapt the length of the cable channel, as well as the 90° bend, to your individual needs at any time. For ideal fastening, you can screw down the Defender Office using the pre-drilled holes or glue it in place thanks to the smooth underside.
Product description/specifications, installation/fitting details, availability, ordering, delivery & returns, and rentals can be found by scrolling down the page.
---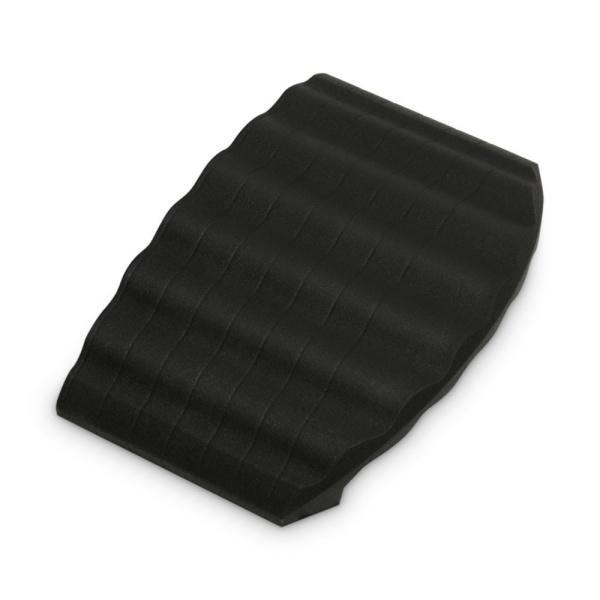 Recommend to a friend
Enter your friend's email address and a short message below and we'll send them an email about this product.
---
Please feel free to message us about this product at any time.
---
There is no further product description or specifications for this product.
There are no further details for installation or fixing of this product.
There are no further specific availability, ordering, delivery, or returns terms applicable to this product. Standard terms apply.
This product is currently available to rent. Please contact our rentals division to discuss your requirements; chat online, email rentals@fulcrum.uk.com or call +44 (0) 330 330 9901.