Chargers
Our range of USB, Solar, Charging lockers and Wireless charging, helping you to stay connected wherever you are.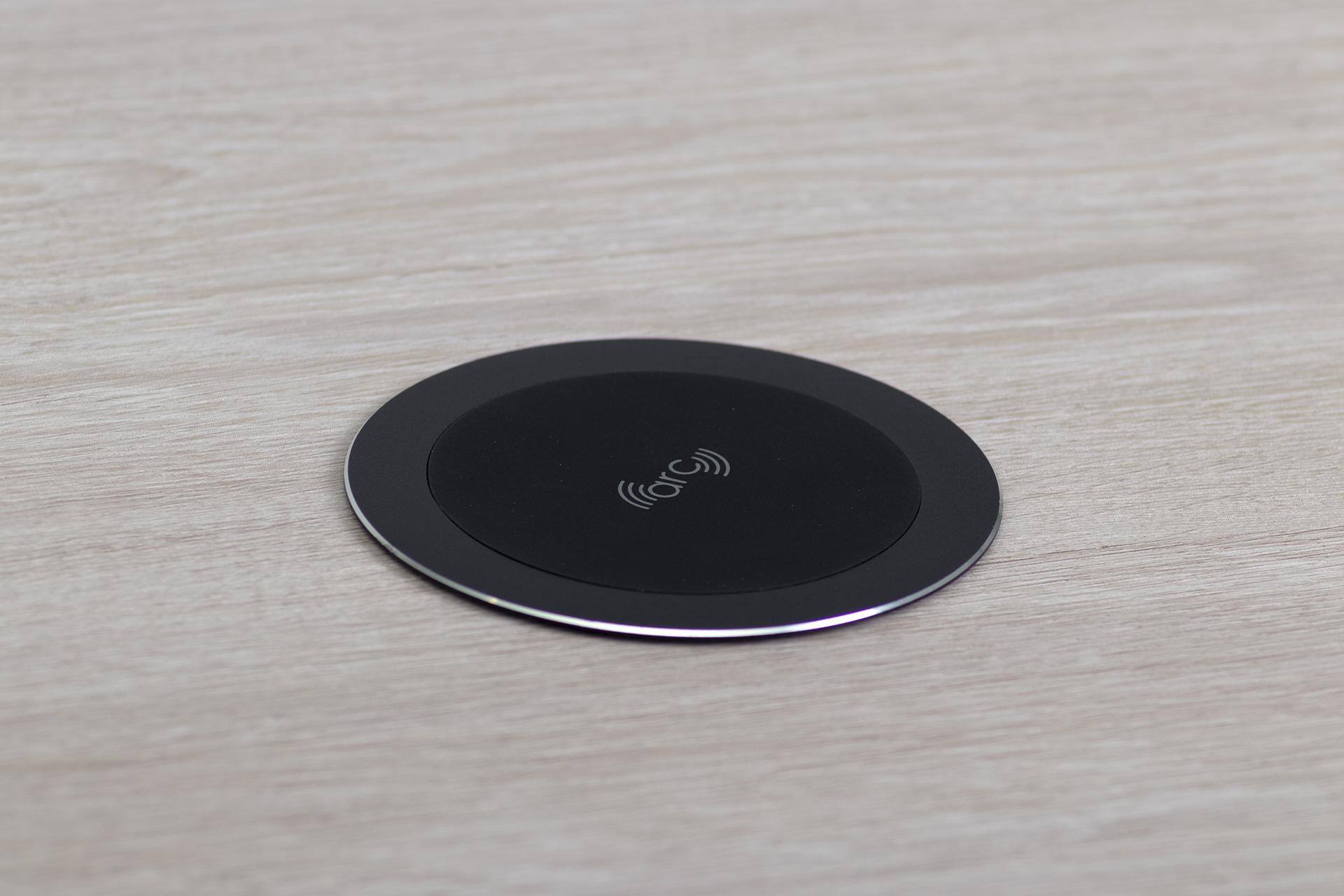 OE Electrics
ARC-80 Wireless Charger
Advanced Resonant Charger - Wireless Charging
10W Fast Wireless Charger
Lose those annoying cables and get charging with ARC80.
Simply rest your wireless compatible device on our wireless charger for a fast convenient charge.
Apple & Samsung compatible.
Simple installation.